Today, I would like to start our holistic living journey from something easy, handy and arty – home made cleaning and skin care products. 
You might wonder: "Why we trouble self to make them at home while we can buy them in supermarkets, shops or online?" Well, the first answer is – it's so much fun and so much cheaper! Hand-making your cosmetic and cleaning products is like running a magic camp. You get to choose the ingredients; you can control how you make it and how you finish with it. It's all your call; it is empowering! You know exactly what are in the products which you and your loved ones use daily. Handcrafting is also a great opportunity to practice mindfulness. When your mind and hands are fully engaged with this creative process, you are more likely to be present and mindful. Of course, another important reason for this is to cut down unnecessary, nasty chemicals that harm ourselves and our environment. Our planet has already suffered from those disturbing chemicals in all earthy systems, air, soil, rivers, ground water and oceans, as well as inside of our bodies. By hand making home products, we can at least contribute a small part to sustain our planet.   
I started to be interested in homemaking products from 2013 while my son, Linos was born. Like many other mothers, the concern of baby's health motivated me into more organic, eco-friendly and environmental responsive products. However, reading through many those products' comprehensive ingredient lists made me longing for more simple and organic options. Sailed from there, soap was the first thing I ever conquered. Then, lotion, lip balm, cleaning spray, cleaning scrum, candles, bath fizz balls, dish wash detergent, dish wash powder, and washing liquid, they all come along easily. I now happily and proudly said Goodbye to those products in supermarkets. The excitement and joy in this process is beyond description. But most important message here is that it is not difficult at all, and everyone can do it at home!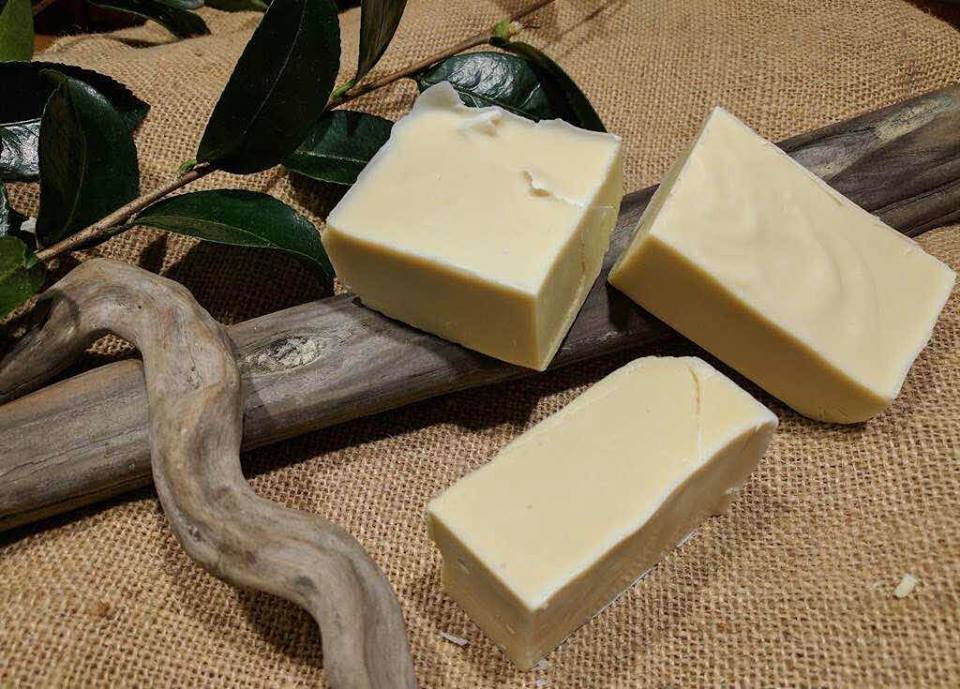 First generation of home made soaps, looking a bit rough and chunky yet lovely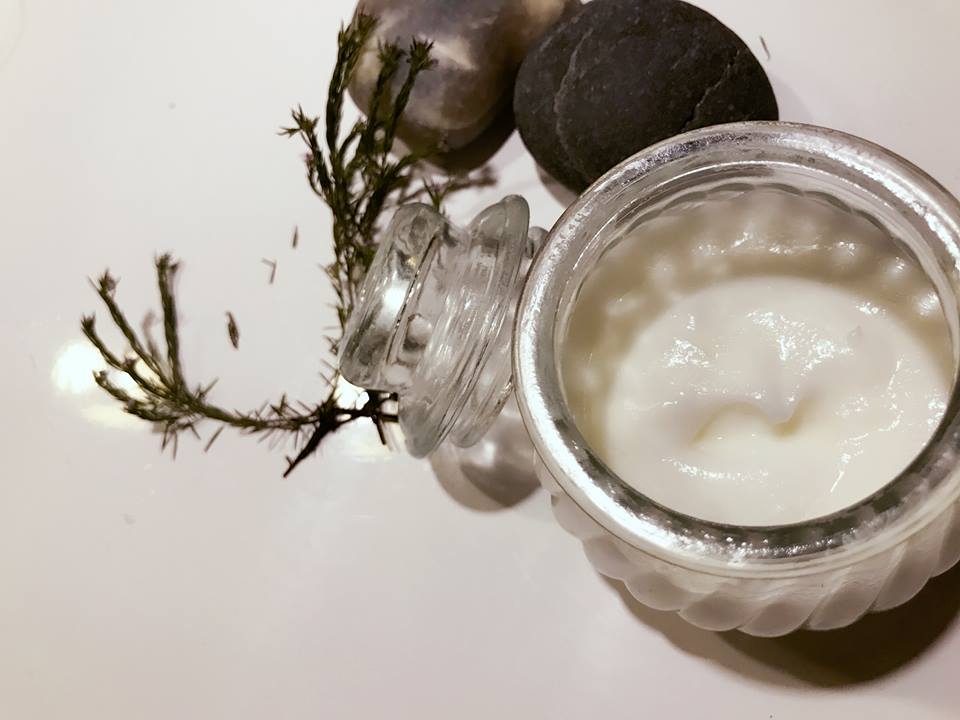 Special winter cream in which coconut oil, shear butter, olive oil and beeswax happily embraced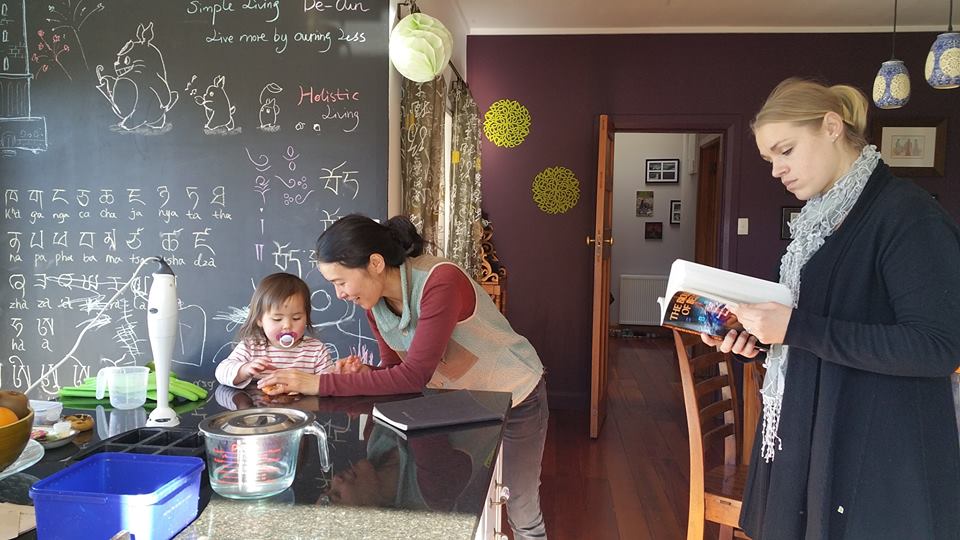 A small "Gang" of make-it-all-at-home is in action